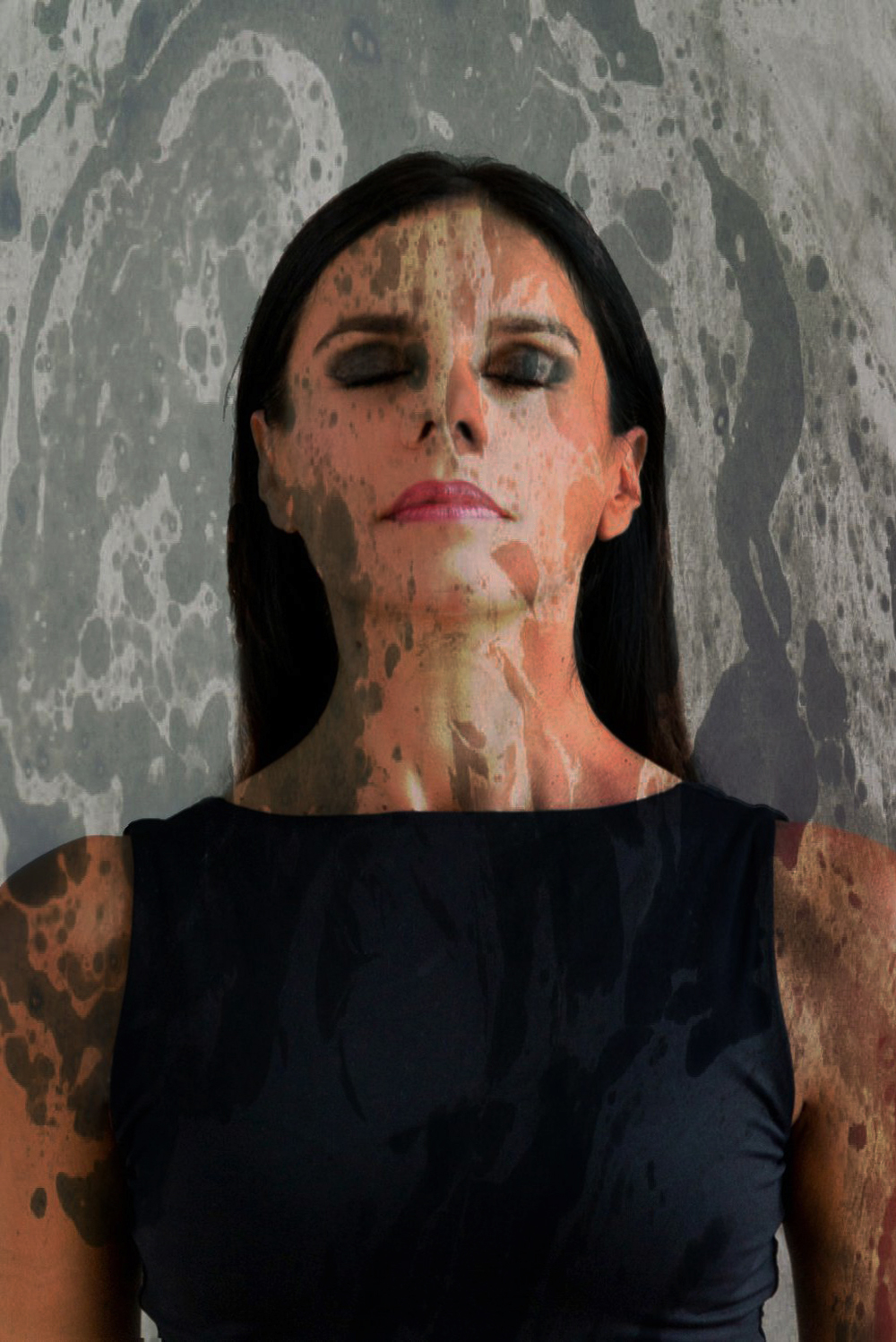 "Cristina Guglielmino is a polyhedric artist.
Her professional career ranges from dance to acting, passing through tv shows hosting, arriving at painting, till teaching body movement awareness .
Her natural inclination to see things from another perspective brings her to experiment with the fusion of her talents developing new creations and performances"
As a dancer
the influence of the mind on the body
always surprised me.
As an actress
the influence of the body on mind surprised me too.
As a body movement teacher
the study of human body anatomy
surprised me again showing me that
mind and body are one.

Cristina